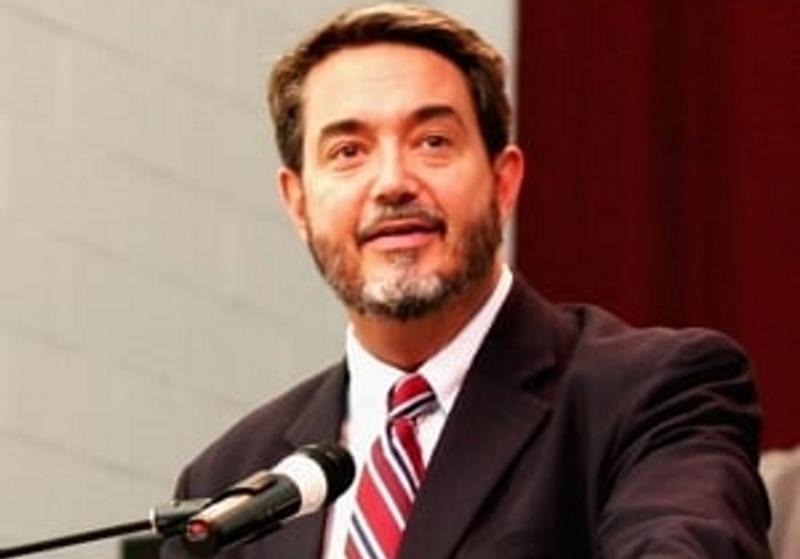 Dr. Scott Hahn has delivered thousands of popular talks and academic lectures, nationally and
internationally, on a wide range of topics related to Scripture, Theology and the Catholic faith.
Many of these presentations have been recorded and distributed by Lighthouse Catholic Media.

See Dr. Hahn at our 7th Annual Tampa Bay Men's Conference, also featuring Fr. Bill Casey and Artie Boyle, on Saturday, February 18, 2017 at Higgins Hall in Tampa.
Click here to register today!