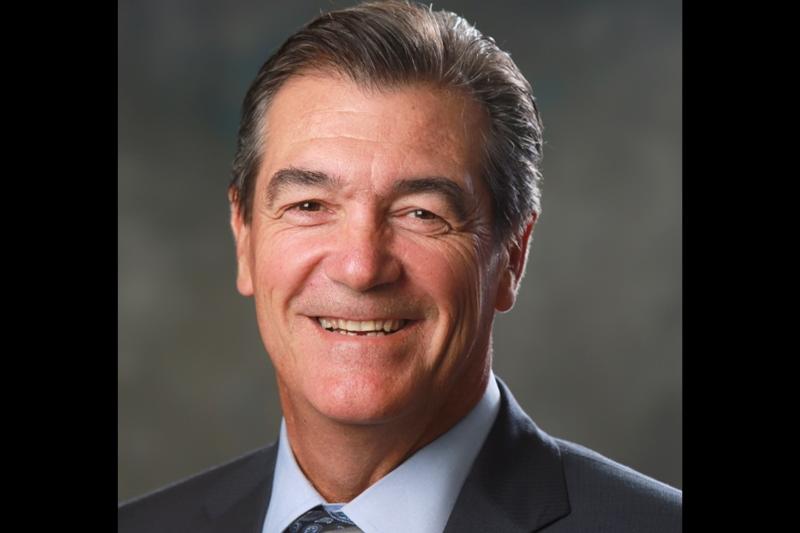 Arthur P. "Artie" Boyle has been a successful businessman, amateur hockey player and coach. Perhaps most telling of his character, though, is that he is a man of deep faith – a practicing, devout Catholic.
In the year 1999, Artie was diagnosed with renal cell carcinoma (Kidney Cancer) that spread to his lungs. The doctors gave him less than 5% chance for survival. Following a pilgrimage to Medjugorje, Artie believes he was healed by Jesus through the intercession of Mary and by way of the sacrament of Reconciliation and the power of forgiveness.
See Mr. Boyle at our 7th Annual Tampa Bay Men's Conference, also featuring Dr. Scott Hahn and Fr. Bill Casey, on Saturday, February 18, 2017 at Higgins Hall in Tampa.